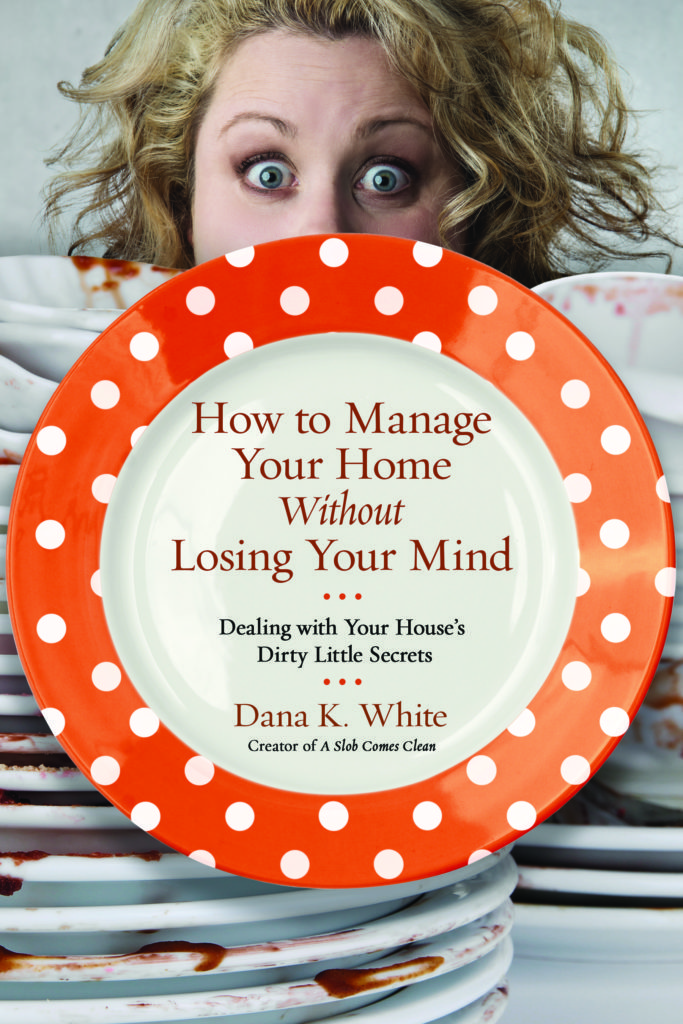 How to Manage Your Home Without Losing Your Mind: Dealing with Your Home's Dirty Little Secrets by Dana K. White of the "A Slob Comes Clean " website and blog.  Title link is to the sale page on her website and is not an affiliate link.  I will be honest and say that the only reason I ran across the book (in its audio form, read by the author) was that it showed up in the "recommended for you" section on Hoopla, the public library app that I use quite a bit. Hmmm. Did Hoopla know something about me? I don't really remember downloading any housecleaning books from them, but you never know.
And by the way, before I go any further (or farther–I never know which one to use): the word "slob" is her word, not mine.
Read moreSlobs Unite! You Have Nothing to Lose but Your Clutter!